Re: The Official Soccer (Or Call It Football If You Really Have To) Thread
---
Massive news in the coaching front in MLS with some serious implications, but we will get to that in a minute.

First I would be remiss in not noting that the Azurri with be joining the Yanks and the Oranje in the spectators booth in Russia. Also, Ireland won't be participating but no surprise there. Much like the Galaxy, without Robbie Keane they are crap. So how did this come about, Italy and the Netherlands out, Iceland in? Take nothing away from the work the Icelanders have put in, but they were handed an easy road because UEFA messed up on the qualification pool draw. France, Sweden, and The Netherlands, three countries with serious history of playing in the Final Tournament (what they call "pedigree") were all drawn together guaranteeing one team would be automatically eliminated, The Netherlands as it turned out and one would have to face a two legged play-off with another group runner-up. Iceland was drawn in a group where the best team aside from themselves was Hrivatka, a nation which has only made one tournament appearance not counting being a part of the former Yugoslavia. And lastly, Spain and Italy in the same group. Serious pedigree there, not just World Cup winners but teams which consistently advance deep into the knock-out stages.

Now on the MLS coaching news. The Portland Timbers and Caleb Porter both announced this morning that Porter has stepped down as the team's head coach. The speculation as to why and where he is headed next, up to the vacant USMNT job, is rampant. His resume is impressive. He won NCAA titles as a player (at Indiana) and head coach (at Akron, where his recruits included Steve Zakuani, salvaged from the Arsenal youth program and looking to restart his career, and DeAndre Yedlin, now starting RB for Newcastle Utd with over 40 caps for the US) and in five seasons with Portland he won Supporter's Shield in his second, MLS cup in his third, and his final season the team finished the regular season atop the Western Conference in a tight race, the three Cascadia sides separated by a single point. His last action was to see his team lose to the Houston Dynamo in the Conference Semifinal.

So, where to next? Most people are calling the MNT job a "stretch". But if not there then I can't think of too many jobs open which would be better than the one he walked out of. Watch this space, sports fans. I'll let you know if I have anything.
__________________
Respect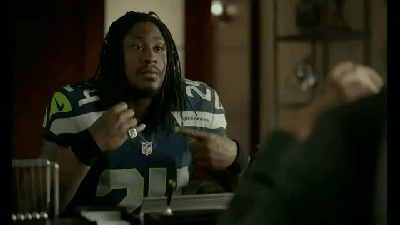 Avatar and sig img courtesy of vincentstuntdbl#23