Re: What [anime] are you watching?
---
When there is a "lame season" I like to use the opportunity go back and look at things I passed over on first glance, see if anything has exceeded my original misapprehension. I found a not bad one. Shingeki no Bahamut: Virgin Soul. It is in it's second cour and is the sequel to Shingeki no Bahamut: Genesis which is the reason for missing it thus far. I tried to watch the first show when it originally aired but the first two episodes were a muddled mess.

A few weeks ago I decided to watch Virgin Soul, never mind the first series, and found it a compelling story. Humans, Gods, and Demons in a battle for control of a fairly textbook medieval fantasy world, a tyrant Human king who has a forbidden device which can nullify the powers of both the Gods and the Demon, and unwittingly at the center of it all a pretty sixteen year old girl who turns into a dragon whenever a handsome fella makes her heart race. I settled in, watched the first dozen episodes, and then decided it was time for some context, went and watched the first series.

Virgin Soul takes place ten years after Genesis, some of the same characters are there, ten years older, and then years more mature. However, I notice that Genesis was distributed through GENEON, now NBCUniversal, while Virgin Soul bears the TBS Distribution watermark in the upper left corner. CyGames and MAPPA Studios are the originators and there is a marked increase to the violence content in Virgin Soul. It feels like CyGames and MAPPA had a vision for what they wanted to put out, GENEON balked at the content, so MAPPA reduced everything down to a single cour show which didn't offend GENEON and then shopped the sequel series out. Genesis is a muddled mess at the start because it's too rushed.

All that aside, Virgin Soul is still not a great show. It's entertaining, yes, the characters are solid, for the most part, but there are the occasional lapses in reasonability, the moments you wonder, if you have been paying attention, whether you have been paying as much attention as you thought you have or if the writers just missed something themselves, those things which Sals, wherever he's chilling nowadays, referred to as "character disconnects".
__________________
Respect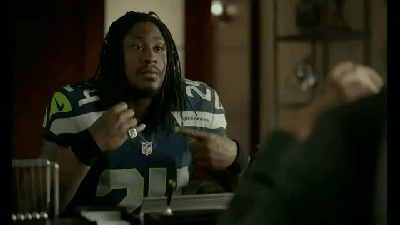 Avatar and sig img courtesy of vincentstuntdbl#23